BANNER BATTERIES FOR MOTORCYCLES AND LAWN MOWERS
Banner GARDEN BULL –THE NEW POWER FOR LAWNS!
The GARDEN BULL has been developed specially for garden mowers and offers the very latest battery technology, which incorporates long service life, excellent performance, outstanding reliability, a low self-discharge rate and high levels of cold start power.
How powerful a battery really is shows the performing during the first start after the long, winter break.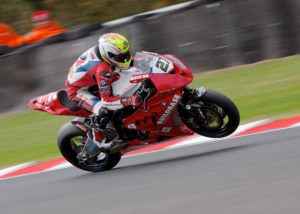 Banner BIKE BULL – POWER FOR MOTORBIKES.
Entry into the world of the Banner brand is comprised by classic lead batteries with an electrolyte pack. The robust technology has been specially designed for the burdens relating to motorcycle riding.
These batteries are only opened for start-up and maintenance.
Clik on the link below to view the offer!